Product Description
Disposable Micron Membrane Syringe Filter Specifications
Filter Media of Disposable Micron Membrane Syringe Filter: CA/PES/Nylon/PTFE/MCE/PVDF
Needle Filter's Pore Size, μm: 0.1, 0.22, 0.45, 1.0.
Diameter: 13 mm, 20 mm, 25 mm, 33 mm
Feature & Benefit
1) Low extractables and particle shedding
2) Handy and readily available
3) Easy to use
4) Economical and disposable
5) Available in non-sterile and sterile version
Application
Filtration for organic solvents
Prefiltration for other chemicals
Prefiltration for gas & ai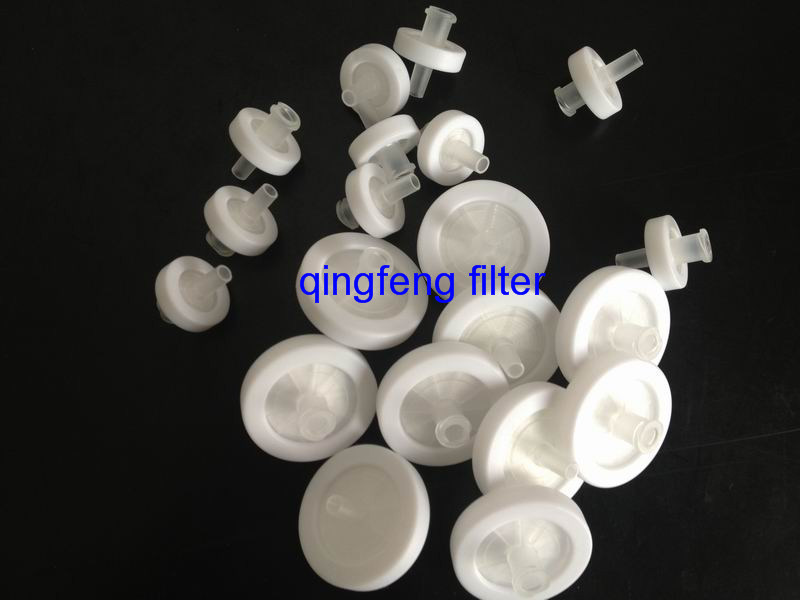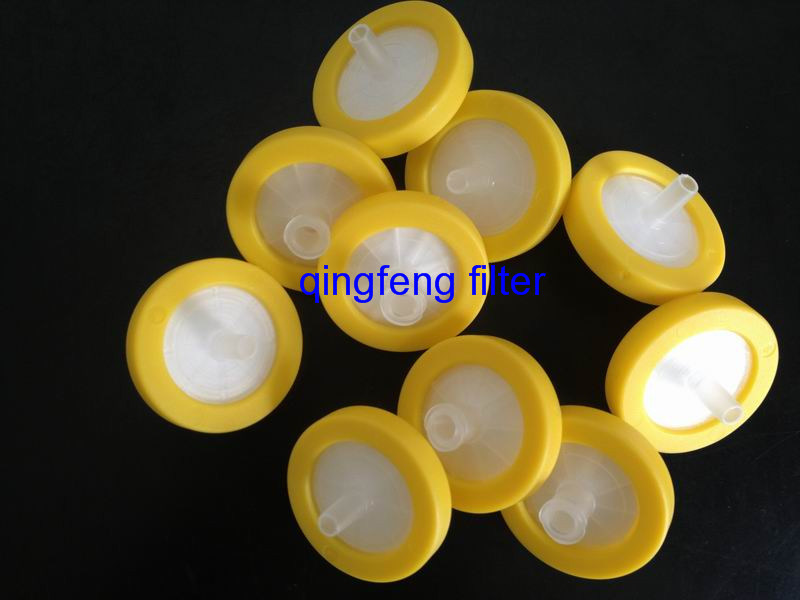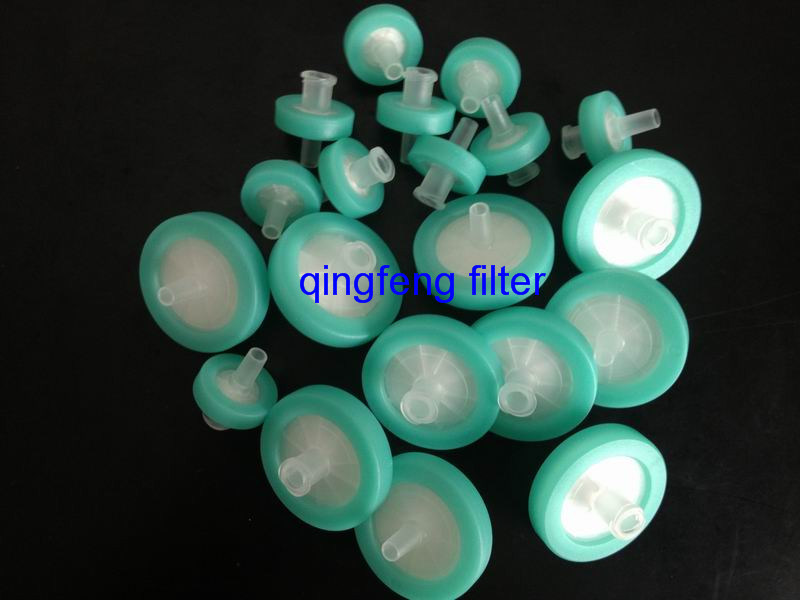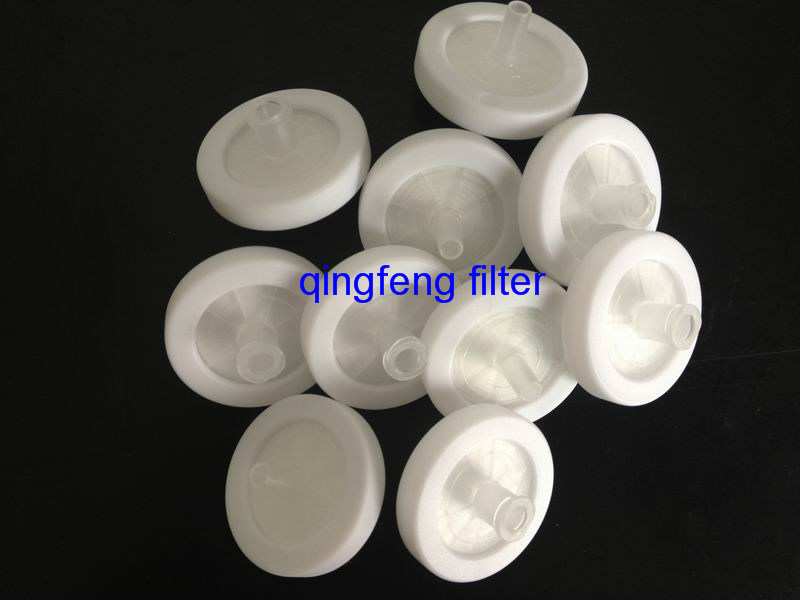 Company Profile:

QingFeng Filter Equipment Co., Ltd ,located in new industrial park, QingYuan area, Ji'an Jiangxi Province, is a manufacturer in inustrial filtration and separation region , producing and marketing microfiltration products for pharmaceutical, food and beverage, chemical and electronic industries and other related liquid and gas filtration industries, such as filter membrane, filter cartridges, filter housing.
Our factory has a full set of filter technology and filter production equipment (include quality monitoring equipment) which is imported from Japan. At the meantime, Our factory adhering to the technology advantage of CN-CA reinforced membrane( the important new product of 85 national torch plan) And Nylon reinforced membrane(the first Nylon creator).And our factory also the domestic leading technical level in producing reinforced PVDF membrane. The products and services we offer will provide world class quality.