Product Description
Product description
Kinds of membrane materials can be chosen by the customer's requirements. Made up of polypropylene cage and pleated membrane filter insider by thermal bonding, good integrality, free of surfactants and adhesives.
Main Characteristics:
Incorporate the full range of filter medias (PP,PS,PF,PV),with the housing out, can be used directly; Ideal for small batch prefiltration and final filtration of liquid or gas in laboratory. Different kinds of connections are for options. Easy to install and convenient to use
Typical Applications:
PP Capsule filter is with polypropylene membrane filter, suitable for R.O. and prefiltration of ultrafiltration, ink filtration, etc. Can be used for liquid and solvent filtration; Widely used in ink dye and developer filtration of chemical industry
Micron Rating(µm):
PP: 0.10 0.20 0.45 1.00 3.00 5.00 10.0
Materials of Construction:
Filter Media: PP
Inner Core: Polypropylene
Outer Core: Polypropylene
Cartridge Dimensions:
Length: 2.5" 5"
Effective Filtration Area: 2.5" ≥0.14m3 5" ≥0.28m3
Connections: 1/8" NPT; 1/4" NPT; 1/4" CNPT; 1/2" NPT; 9/16" hose barb; 1.5" sanitary flange
Operation Conditions:
Normal Operating Temperature: ≤55ºC
Max. Operating Temperature: 85ºC(△P≤0.10Mpa)
Max. Differential Pressure: Normal Flow direction:4.2 bar at 25ºC
Reverse Flow direction: 2.1 bar at 25ºC
Cartridge Safety:
Endotoxin: <0.50 EU/ml
Extractable: 0.03g/10"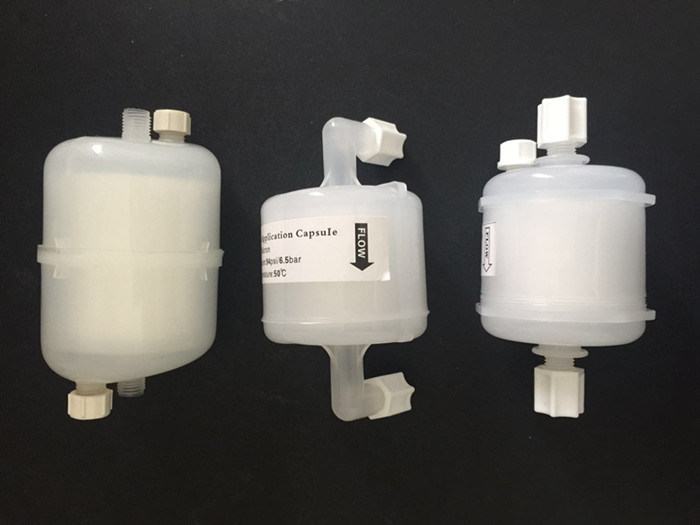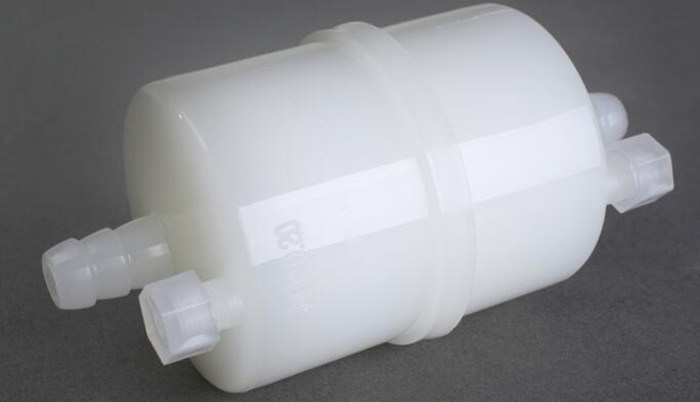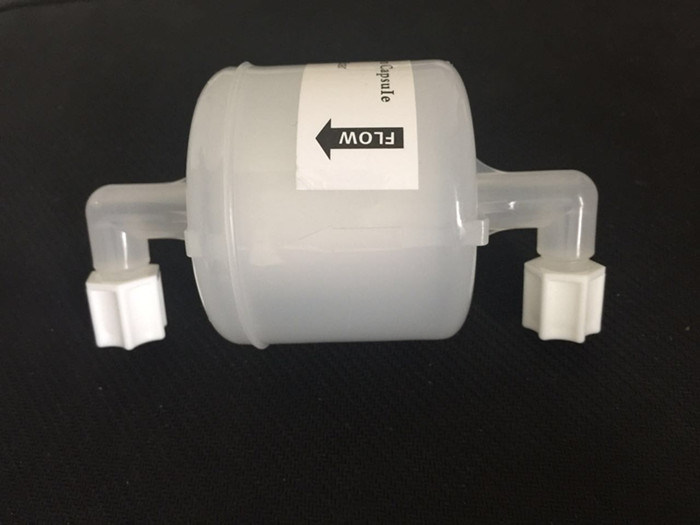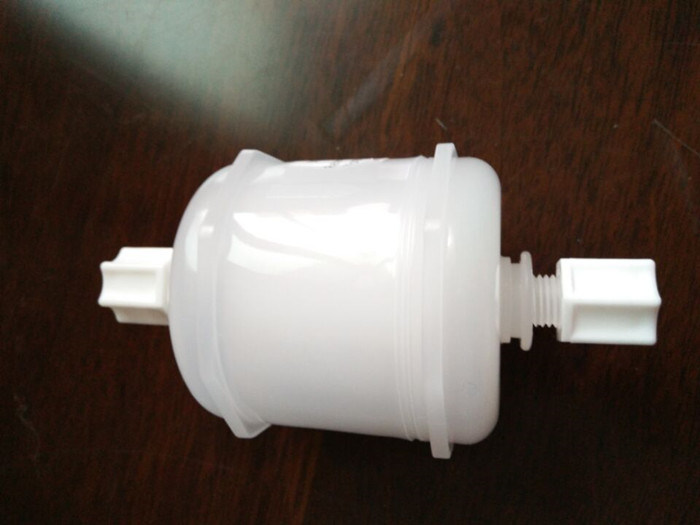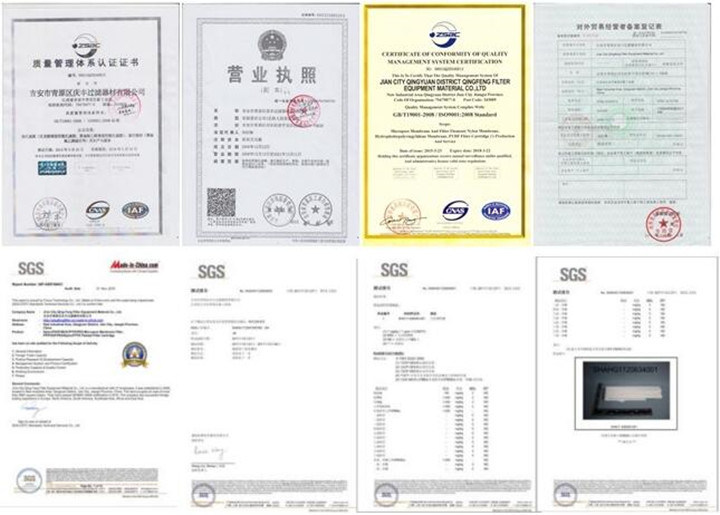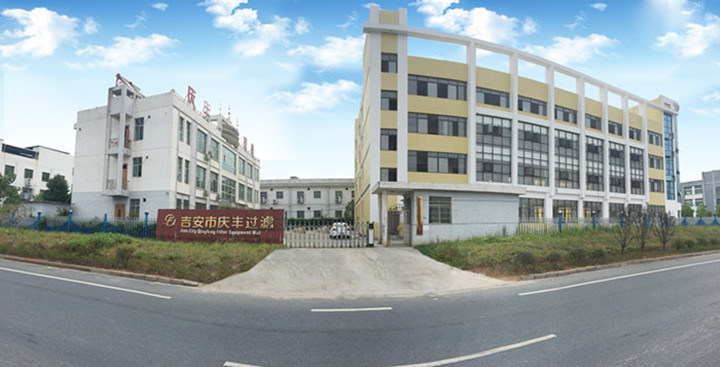 ABOUT US:
QingFeng Filter Equipment Co., Ltd ,located in new industrial park, QingYuan area, Ji'an Jiangxi Province, is a manufacturer in inustrial filtration and separation region , producing and marketing microfiltration products for pharmaceutical, food and beverage, chemical and electronic industries and other related liquid and gas filtration industries, such as filter membrane, filter cartridges, filter housing.
Our factory has a full set of filter technology and filter production equipment (include quality monitoring equipment) which is imported from Japan. At the meantime, Our factory adhering to the technology advantage of CN-CA reinforced membrane( the important new product of 85 national torch plan) And Nylon reinforced membrane(the first Nylon creator). And our factory also the domestic leading technical level in producing reinforced PVDF membrane. The products and services we offer will provide world class quality.