Product Description
Product Description:
Nylon Filter Membrane (N6 & N66)
Main Characteristics:
1.With imported non-textile supporting bolster, good resilience, torn-u tolerance and durability
2.Intense filtration and high filtration quality
3.Naturally hydrophilic. No need to use humectant, which prevents the filtrate from being contaminated
4.Applies to water solvent and most organic solvent, especially to the filtration of alkalinity and alcohol solvent
5.Nylon66 Membrane has higher mechanical strength, higher temperature resistance, better low temperature resistance
Application:
1.Purification and filtration of liquid and removal of particles.
2.Filtration of various solvent and medication solvent.
3.Filtration of corrosion- resistance
4.Ultimate filtration of ink
Specification:
Filter Media

Polyamide

Color

White

Filter Surface

Plain and Opaque

Thickness

82-110μm

Working Temperature

60ºC

Pore Size (μm)

0.15, 0.22, 0.3, 0.45, 0.65, 0.8, 1.2, 3.0, 5.0, 8.0

Diameter For Membrane Filter Disc

Φ13,Φ25,Φ35,Φ47,Φ50,Φ60,Φ77,Φ90,Φ100,Φ150,Φ200,Φ300

Filter Membrane Roll Width

280mm, 320mm, 420mm

Standard Water Flow(ml/cm

2

.min):

0.22μm

≥8

0.45μm

≥20

0.65μm

≥46

Sterilization Methods:

Non-Sterilization Packaging: Sterilization under high temperature and pressure(121ºC/30min)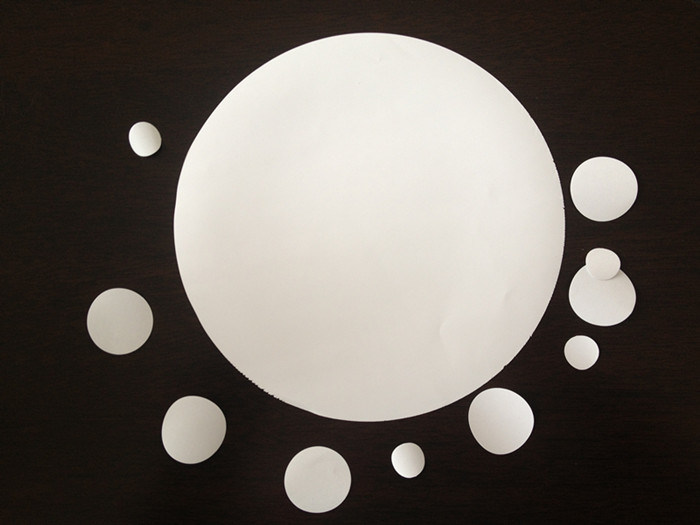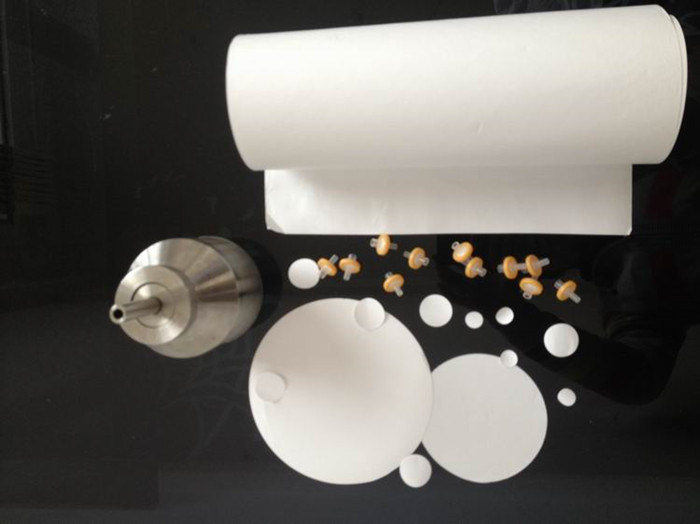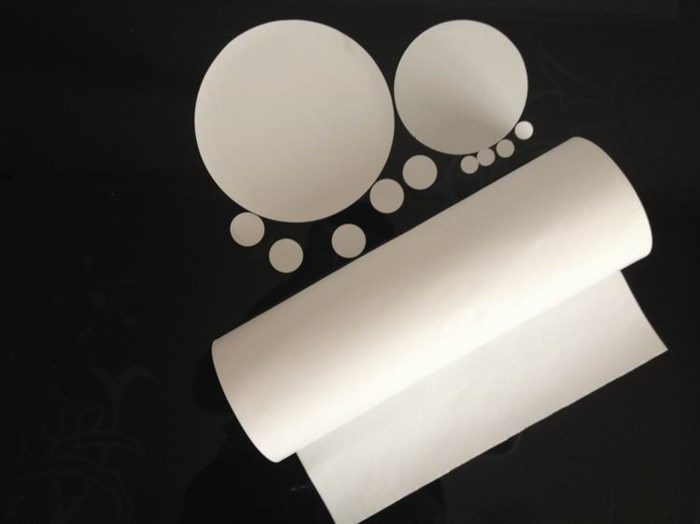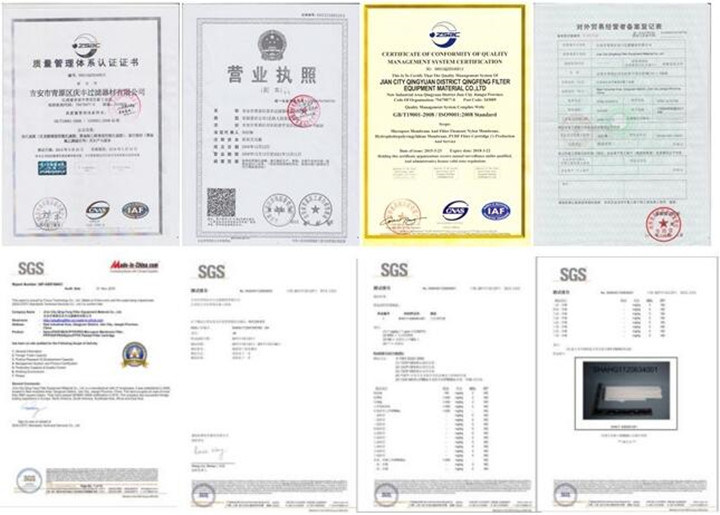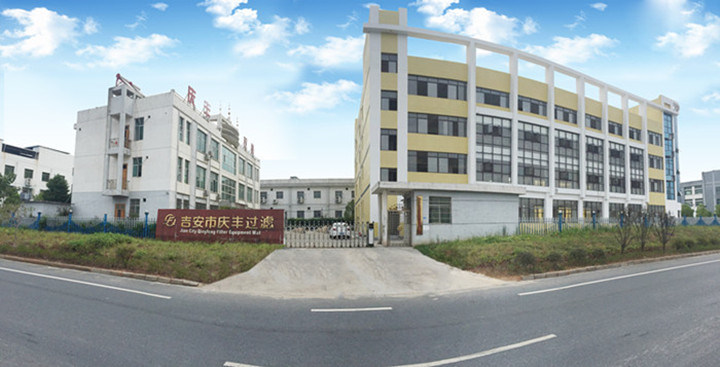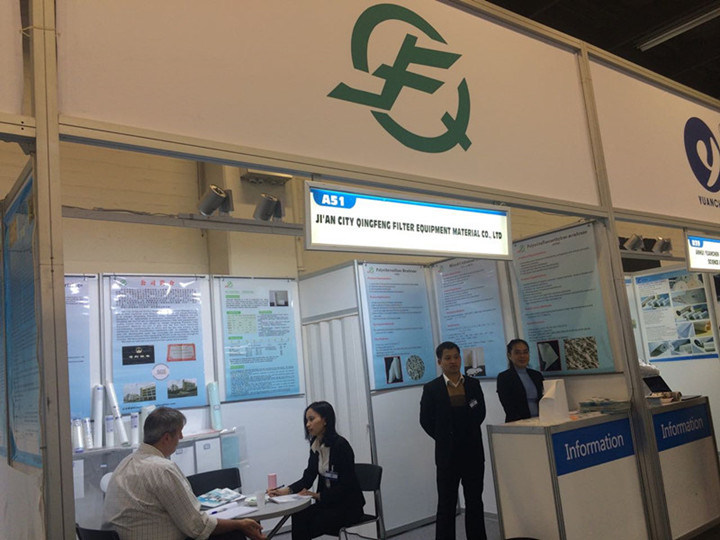 ABOUT US:
QingFeng Filter Equipment Co., Ltd ,located in new industrial park, QingYuan area, Ji'an Jiangxi Province, is a manufacturer in inustrial filtration and separation region , producing and marketing microfiltration products for pharmaceutical, food and beverage, chemical and electronic industries and other related liquid and gas filtration industries, such as filter membrane, filter cartridges, filter housing.
Our factory has a full set of filter technology and filter production equipment (include quality monitoring equipment) which is imported from Japan. At the meantime, Our factory adhering to the technology advantage of CN-CA reinforced membrane( the important new product of 85 national torch plan) And Nylon reinforced membrane(the first Nylon creator). And our factory also the domestic leading technical level in producing reinforced PVDF membrane. The products and services we offer will provide world class qualit
y.