Product Description
Product Description
Nylon Micropore Filter Cartridge
Main Characteristics:
1.Naturally hydrophilic nylon microporous pleated filter cartridge for sterile filtration.Wide Chemical resistant to alkaline solutions and organic solvents Especially suitable for filtering alkaline, but high adsorbance of protei.100% integrity test; Meet FDA standard .The available pore size 0.45um nylon filter cartridge,0.ium nylon filter cartridge,0.22um nylon filter cartridge,and etc.
Typical Applications:
1. Pharmaceuticals, APIs, Biologics; Solvent
2. Ultrapure water and disk, display, multi silicon process water in Electronics
3. Food & Beverages, Wine, Beer, Mineral Water
4. Fine chemicals, especially ketone, ester, ether
Specifications:
Filter medium

Nylon Filter Membrane

Support Layer

Polypropylene

Inner Core

Polypropylene/Stainless Steel

Outer Core

Polypropylene

Outer Diameter

69mm

Inner Diameter

33mm

Effective Filtration Area

≥

0.65m2

Normal Operating Temperature

≤

60

ºC

Max. Operating Temperature

80

ºC

(

△

P

≤

0.10Mpa)

Max. Differential Pressure

Normal Flow direction

:

4.2 bar at 25

ºC

PH Value compatibility

6-13

Sterilizing temperature

Autoclaving 121ºC/30min

Endotoxin

<

0.25 EU/ml

Extractable

0.03g/10"

Remark: special requirement of diameter and end caps can be customized

Complete test (minimum bubble point)(25ºC;purified water):

0.20um

≥

0.28Mpa

0.45um

≥

0.20Mpa

0.65um

≥

0.15Mpa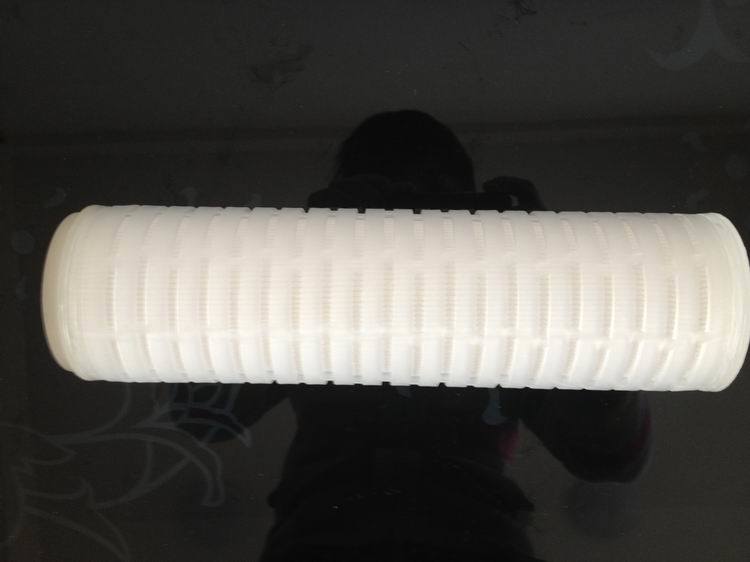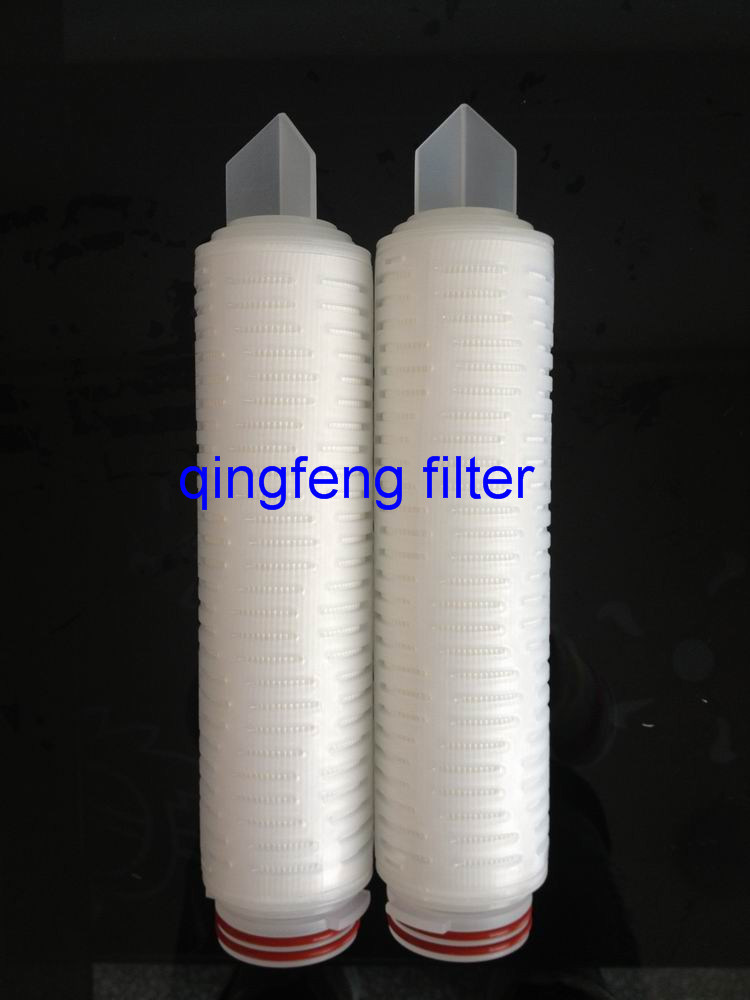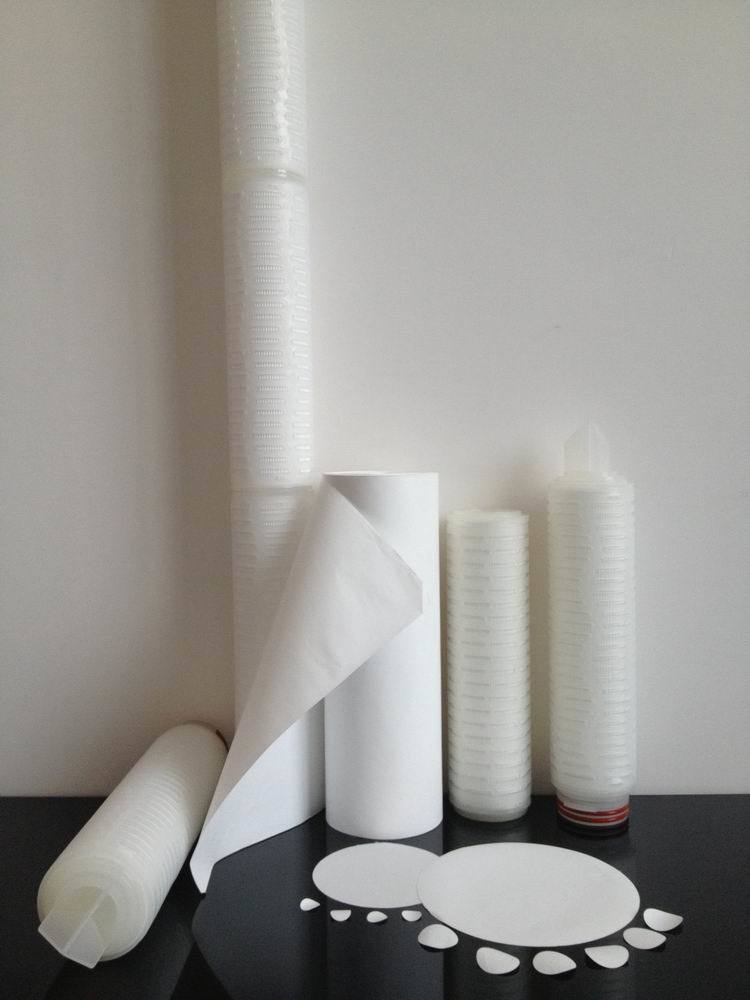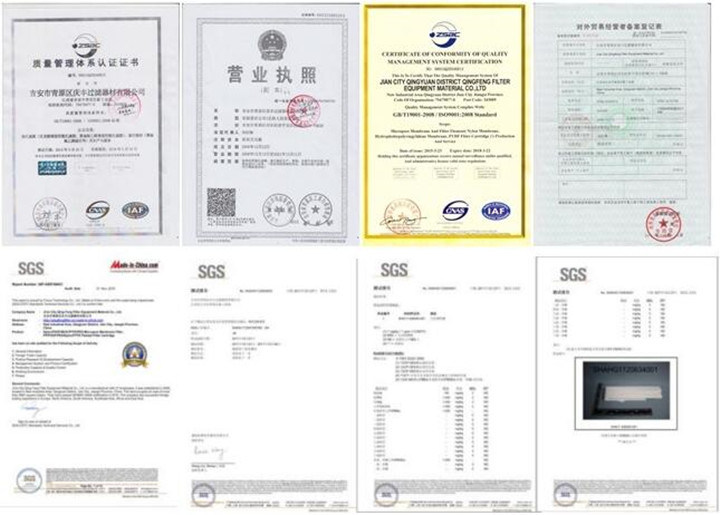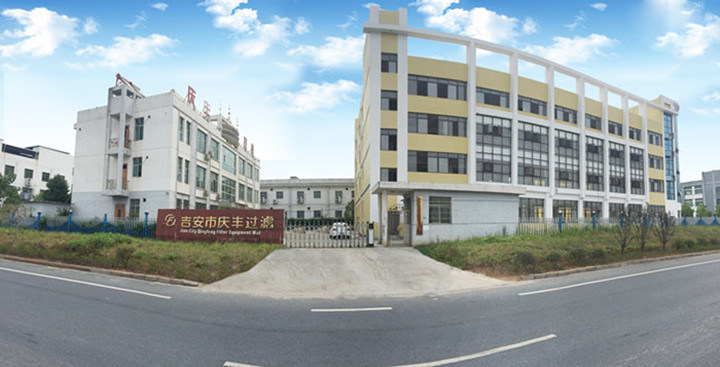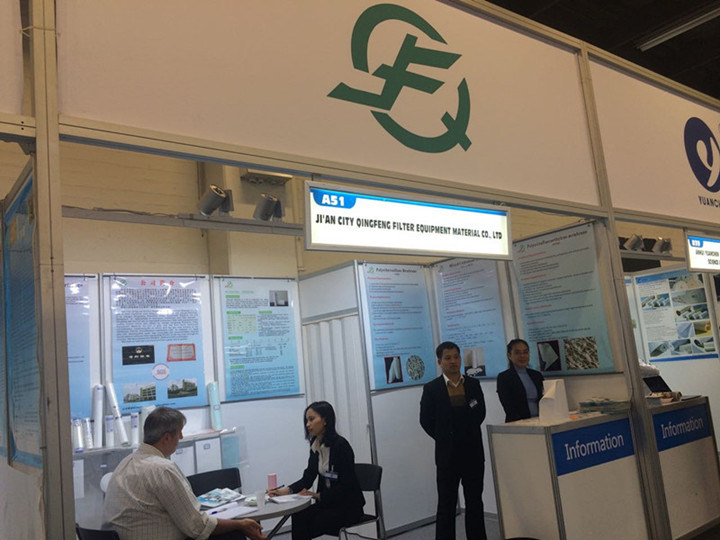 ABOUT US:
QingFeng Filter Equipment Co., Ltd ,located in new industrial park, QingYuan area, Ji'an Jiangxi Province, is a manufacturer in inustrial filtration and separation region , producing and marketing microfiltration products for pharmaceutical, food and beverage, chemical and electronic industries and other related liquid and gas filtration industries, such as filter membrane, filter cartridges, filter housing.
Our factory has a full set of filter technology and filter production equipment (include quality monitoring equipment) which is imported from Japan. At the meantime, Our factory adhering to the technology advantage of CN-CA reinforced membrane( the important new product of 85 national torch plan) And Nylon reinforced membrane(the first Nylon creator). And our factory also the domestic leading technical level in producing reinforced PVDF membrane. The products and services we offer will provide world class quality.